It's not how big you are, but how big you play – John Wooden
We at Game Corp, believe in Sports for all, we cherish, nurture and guide under privileged players of all sports. We tap the hidden potential of young players, kindle their undying fire of passion for the game and gear them forward to play in leagues. Children who stand less than a chance of stepping onto the field as a trained player, are identified and equipped with all that is needed for practice and victory.
Football, a growing sport in India, calls for skilled and energetic players. It has found thousands of earnest players all over the world and India boasts of natural players who excel at the same.
Tribal community football coaching is an initiative to create an environment where young, enthusiastic footballers get professional training from certified trainers. We help the kids reach their goals and potential by understanding how to play in unity and style that is unique to the flow and make of the team.

Onside Soccer is an international sports charity with and to make a difference. They strongly believe that soccer should be made accessible to everyone. As a Christian sports charity they have deep faith in the three C's – Coaching, Community and Church! They mainly work in the developing and under developed countries. They establish soccer academies for children and young people from impoverished areas, giving them a chance to play the game they love, in a safe, welcoming and supportive environment. They also provide free coaching sessions for children and organise Five-a-side and Walking football for people wanting to get back into the game.
To know more log on to www.onsidesoccer.com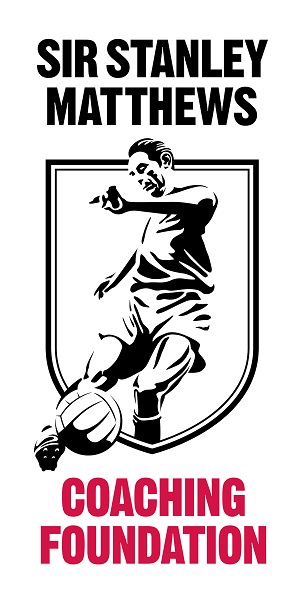 The majority of their work focusses on disadvantaged children, both in the UK and overseas.
One reason for ongoing disadvantage is that essential life skills are not passed onto young people. Research by the Sutton Trust shows that while that there is widespread recognition of the need for such soft skills as confidence, motivation, resilience and communication, provision is distinctly lacking amongst deprived communities.
They provide young people with the extra-curricular activities they need to succeed and excel in life, which may not be possible to offer by their families. They do this by developing and mentoring affiliated sports clubs. The type of sport is less important than the values imparted by the affiliate.
They focus on seven values that took Sir Stanley Matthews from humble beginnings to one of the most recognised sports people in the world. Every club and individual affiliated with the charity receives leading, tailored information, overseen by an expert in the field.
In this way, they will create rounded, integrated individuals able to help themselves, their communities and the wider world during their lifetimes. In short, they will live the values that made Sir Stanley such a force for good.
About Dr. John Joseph Foundation in SirStanleyMatthews.co.uk : (Link to Website)
Article : UK organisation provides free soccer coaching, The Hindu (Link to the Article).